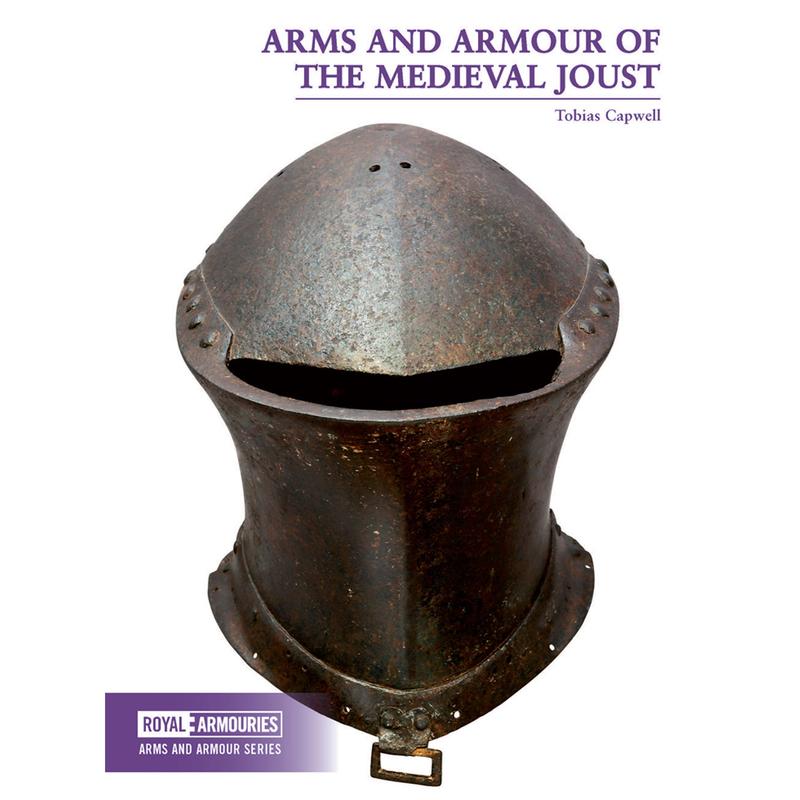 I recently attended a study day at Sutton Hoo on the War of the Roses by Toby Capwell and he has a few books for sale with him and I picked up this one. It was rude not and he did sign it. #fanboy.
This book is part of the Royal Armouries Arms and Armour series
The day itself was minding blowing but that's another story. Last night I sat and devoured the book in one sitting. I literally couldn't put it down. It is a hugely fascinating topic and one I hadn't considered as a medieval martial art before.
The book covers the development of jousting over a 600 odd year period. From simple jousting with spears to the pinnacle of jousting armour development in the late 1500s**.
While a relatively small book in size, less than 100 pages, this book packs a lot in and leaves me with a new understanding of this martial art as well as the desire to read a lot more on this topic.
Things I didn't realise
There were different kinds of jousting – jousts for peace and jousts for war
Some jousts didn't use tilts ( the dividers between the jousters) and in fact tilts were considered by some, like the Germans , as foreign jousting.
Technology was developed to both protect the rider as well and create the ability to transfer as much energy from one rider to the other through the lance.
It truly is a fascinating read and a good introductory book into this subject. Thankfully the author has written other books in this subject as well as being a jouster himself.
Tobias Capwell FSA is Curator of Arms and Armour at The Wallace Collection, London. He is an expert on the study of medieval and Renaissance armour, and a skilled competitor in the modern competitive jousting community.
Now where's my horse…
You can buy this book and the rest of the Arms and Armour series direct from the Royal Armouries. They are currently running a 3 for 2 offer.
** Note from Toby
One minor correction – it is my intention to cover the whole history of jousting up to the 17th century, however the present book only covers the period c. 1150-1500. The sixteenth and seventeeth centuries are coming in the sequel- 'Arms and Armour of the Renaissance Joust', out next year…
Other Books by Tobias Capwell
Arms and Armour of the Renaissance Joust (Coming April 2020)