Women at War in the Classical World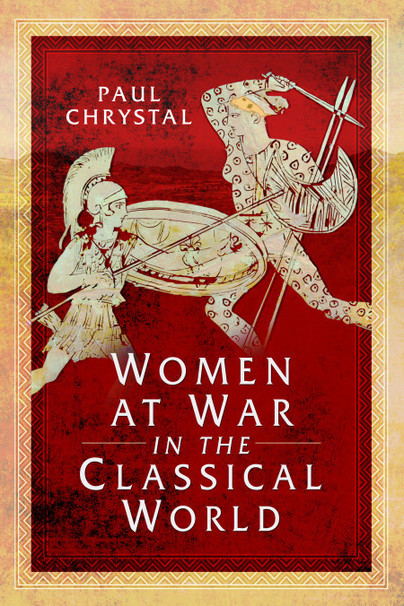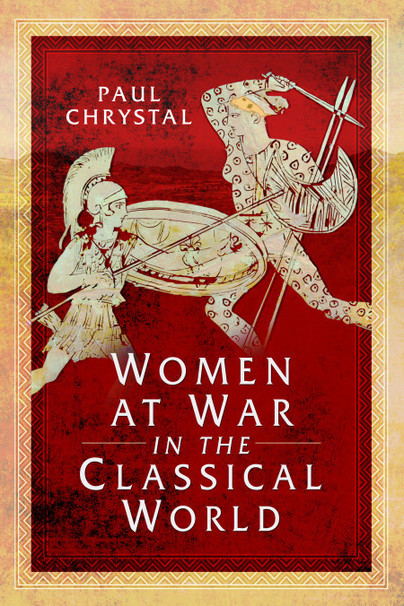 I wanted to get this book review out quickly as it is a great book that a lot of HEMA people especially will appreciate, as examples of warrior women going about their business.
I know people who read my reviews, well both of you, will probably notice a pattern of me saying well I never knew that.
This book is going to be full of this. Women commanders in battle? Did not know that. My view of amazons, was South American, not Greek. Need to cut down on watching the history channel clearly.
I simply need to add this quote as it is epic:
"We are armed with the bow and javelin and we ride horses.  We know nothing at all about women's work."
Herodutus citing the Amazons mission statement.
The book covers the classic period and focusses on Greek and Roman history. Some names will be familiar, Cleopatra and Boudica.
But how about Artemisia, who commanded the Carian navy.
Or Hydna, who the author alikens to a Royal Marine Commando. Her and her father pretty much destroyed an entire Persian fleet but swimming out armed with knives and cutting the ships moorings. Amazing stuff really.
The book also doesn't shy away from the other side of women in war. That of being the victims of rape and other atrocities. It is a balanced but sobering read.
There are a huge amount resource and references. The structure of the book allows you to dip in and out and read individual stories – of which there are a lot.
This is a book that will stay on my bookshelves for a long time and one I will refer too. I also need to make sure I include warrior women in conversations and examples more when we look to reenact and teach combat.
I would highly recommend this book for any HEMA practioner, for the look at early period history but also re-enactors looking for strong female leads and characters to re-enact.
You can buy the book here from Pen and Sword books.
Please note I was not paid to write this review but was sent a review copy of the book. All comments are my own, and the publishers have not amended the review in any way.
< BACK