Stuff we like: Hematees


If you ever come to practice, you will notice 9 times out of 10 I will have a HEMA related T-shirt on. This is thanks to Martin at Hematees, in the main, so I asked him a few questions…
Tell people a little about yourself
My Name is Martin Sanders, I've been a freelance illustrator and designer for 30 odd years. (Yup I'm past my peak with a sword) I'm also an instructor with Taunton Longswords HEMA and a member of a group providing demonstrations of medieval combat techniques in Welsh castles, where we also get to operate the Siege engines.

I set up Hematees with the aim of providing high quality t-shirt designs fro the HEMA community. I started out with a few t-shirts which were well received and spurned requests for others so the numbers of designs keep growing. A few months in, people started asking for Rashguards and leggings which took me into a whole different area of creative possibilities.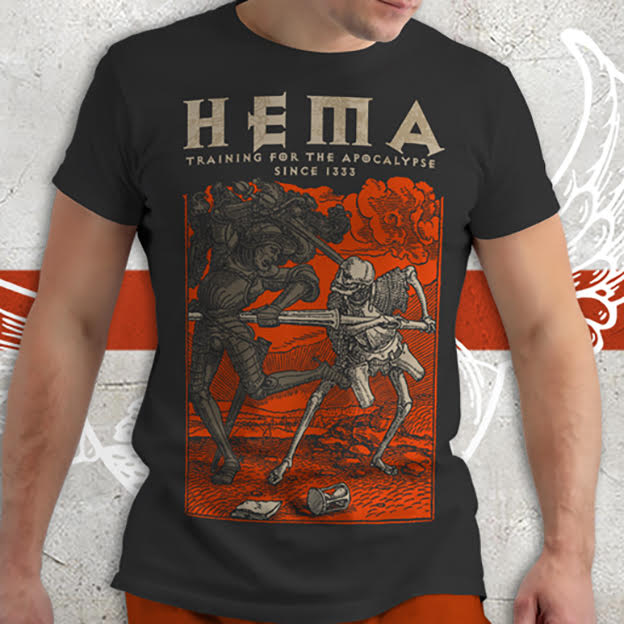 What is your favourite design?
My current favourite t-shirt is the Scheitelhau. I've been working my way through t-shirts of the master cuts and the Scheitelhau design (my least favourite master cut) was causing me problems until one afternoon it just came together in a matter of minutes. I'm always blown away by the vibrant print quality of the Rashguards in the flesh. Rashguards and leggings are printed, then cut out and sewn to order, I don't wear them myself, but I've had great reviews from people who do.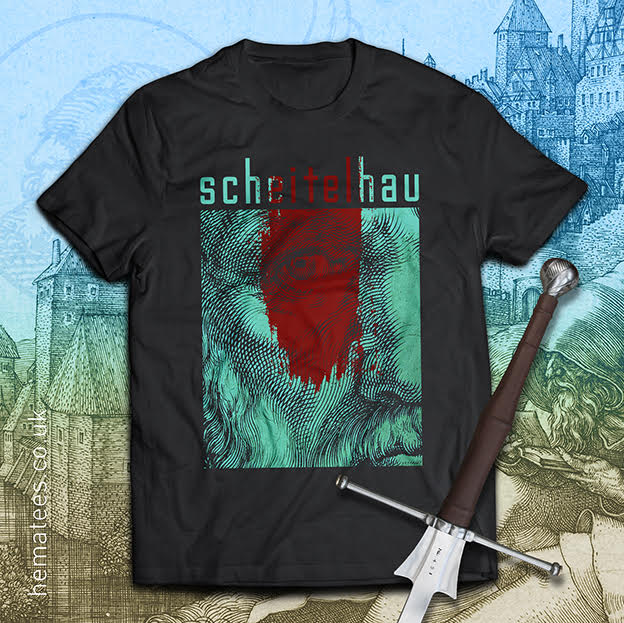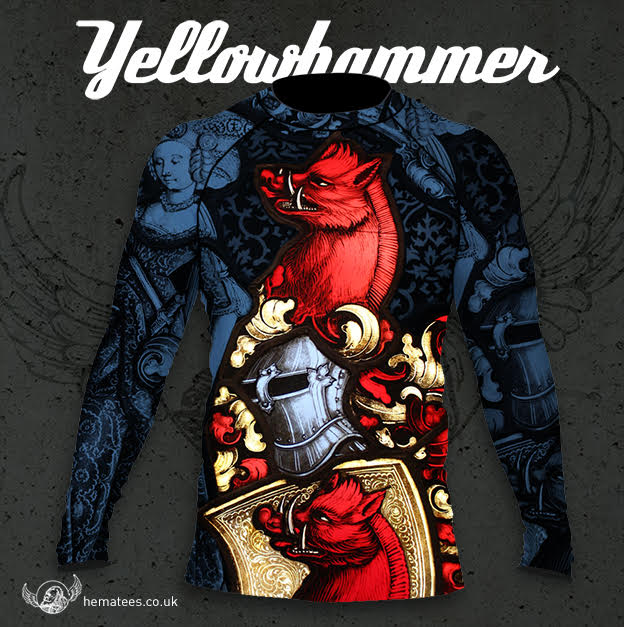 Can people request their own designs?
I'm always willing to add requests to my list. I'm happy to design club logos, t-shirts and rashguards, I am currently working on designs for a couple of groups. My only stipulation is for an initial order of 10.
Do you just sell clothing?
Funny you should ask. After a couple of years of research and combat testing, a friend and I have just started producing shields using traditional materials; poplar wood, covered in linen with hand made metal and leather work. They are remarkably lightweight and ridiculously tough. Available with a white gesso covering, or for an extra cost, I turn away from my Mac for a couple of days and pick up a paintbrush.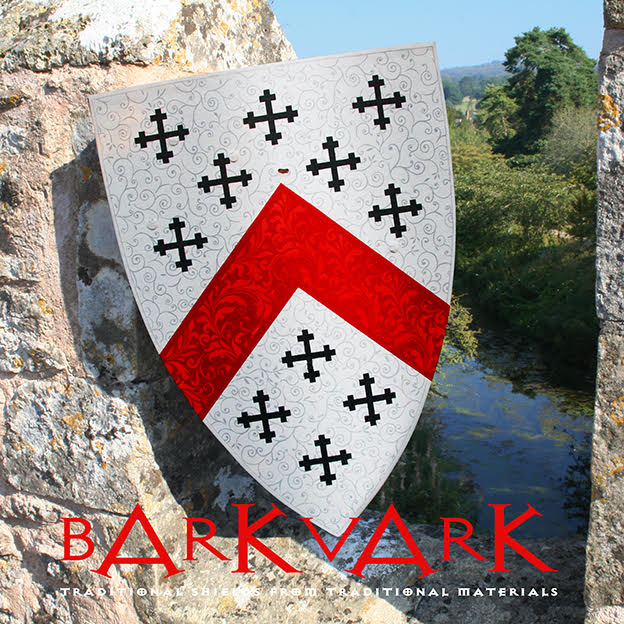 Where can people buy your items?
Aha you ask all the right questions…….hematees.co.uk for t-shirts and rashguards. You can find the shields on Facebook, search for BARKVARK If anyone wants to contact me directly, martin@tigermothdog.co.uk.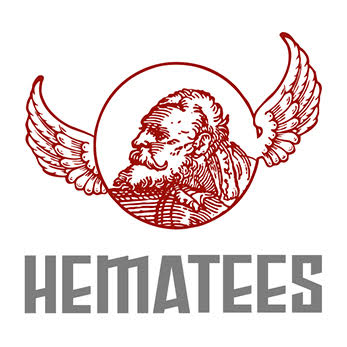 < BACK