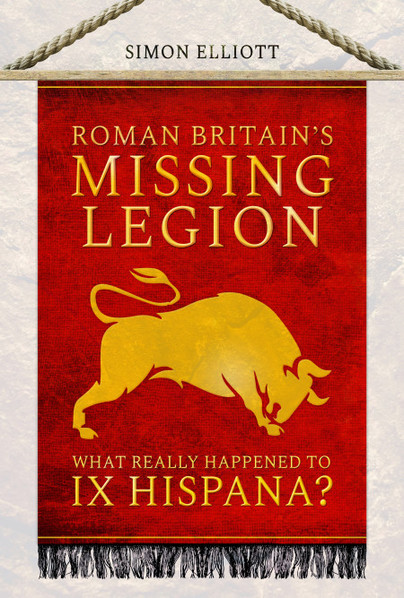 This is a really interesting and frustrating book all rolled into one. For the beginner of Roman Military History the first few chapters are a great introduction into the Roman Army and life in Roman Britain.
The book's aim is to try and discover what happened to Legio IX Hispana which disappears from all writing and records in 108 AD.
There are a number of possible outcomes and theories discussed – not just the author's – and he looks at each in turn.
I like the structured look at the different arguments for what could have happened to Legio IX.
It is frustrating we don't really find a solid content but that shouldn't stop you reading this book.
My only criticism is that it would have been really helpful to have some maps. There are a lot of geographic bases discussion and some maps would have been useful. I found myself googling things to get a sense of the physical geography.
Other than that a really intriguing read. It is hard to imagine losing a whole Legion – but as we know it wasn't the first time.
You can buy the book here from Pen and Sword books.
Please note I was not paid to write this review but was sent a review copy of the book. All comments are my own, and the publishers have not amended the review in any way.