Medieval Military Medicine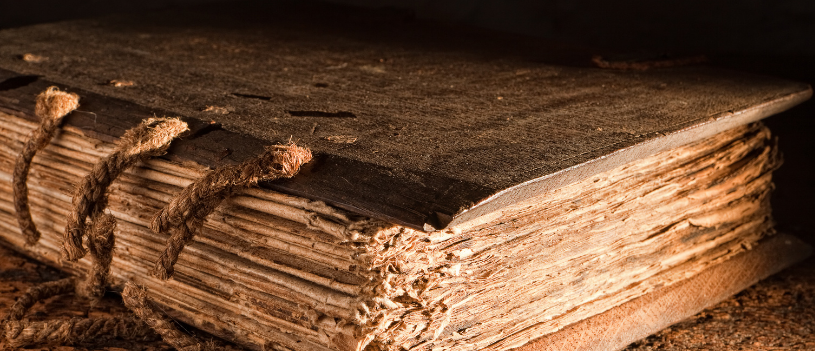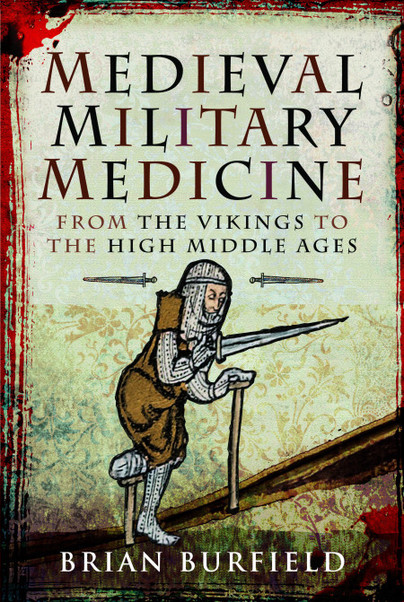 I was excited when this book arrived, so much so that it jumped the review queue. We spend most of our time working out what the manuscripts tells us about self defence and combat in terms of injuring or killing each other. One thing we don't really consider is medicine. Yet one thing I always say is we have to be careful when fighting "in the period" as we don't have access to quality medicine and doctors. Infections can kill just as much as anything else as can a lack of triage.
This book has arrived just at the right time and covers the period which we train and study. I love this book.
The way it is laid out and easy way it is read makes it a fun yet very detailed read. The chapters are not simply broken down by time period but by types of injury and types of treatment.
Anyone doing any kind of reenactment or living history as well as historical combat students should read this book to give them a better understanding of how medicine at the time was delivered. Sadly, a long period of warfare tends to generate advances in medicine – and the period covered in the book is no exception.
There are also so many good examples and references in this book. How knew there were actually leechbooks? Every day is a school day… Also I never realised that some of the medieval medicine is just as useful and potent today. Salves written in a book transcribed in 950AD were recently recreated and were powerful enough to kill MRSA. Bonkers stuff really.
The book also includes treatments for head injuries – the most common injury in combat according to courses. I really think you should buy this book. It also has a section on tormented minds – so how early doctors looked at combat fatigue and PTSD treatment.
You can buy the book here from Pen and Sword books.
Please note I was not paid to write this review but was sent a review copy of the book. All comments are my own, and the publishers have not amended the review in any way.
< BACK