How To Survive in Medieval England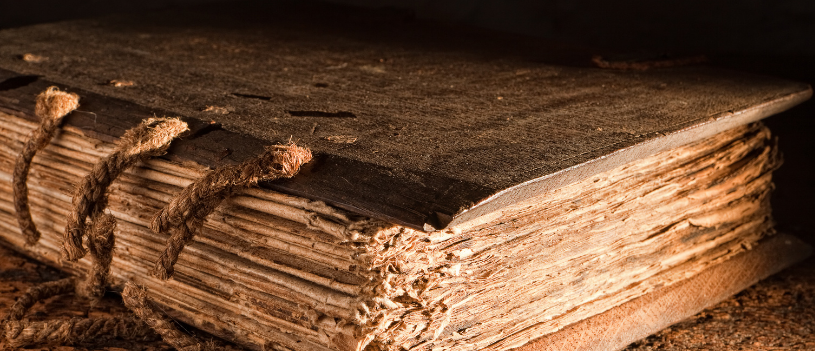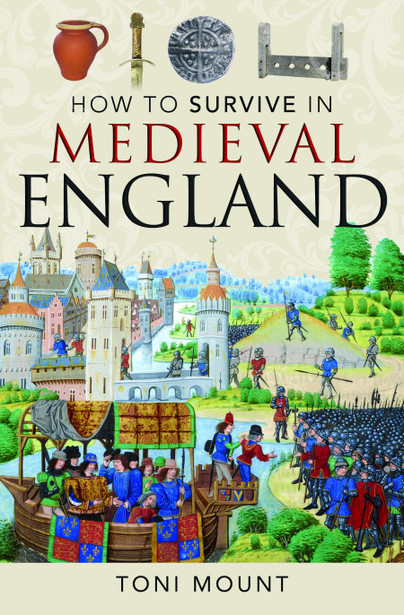 This is one in a range of books about surviving in different times and places in history. This book seemed apt for me to review.
The books covers almost everything you would need to know to literally get by in medieval England. With chapters on Social Structure, Housing, Beliefs, Clothing, Food and Shopping, Health, Work, Family, Warfare and Law and Order.
What I like about this book is that is is really easily accessible and it doesn't need to be read from cover to cover, although you can. I like this book as it's one you can easily dip in and out of when you get that odd question.
The top tips and did you know breakout in the book will see you dominate at pub quizzes. There are also a good number of images and source information.
There is so much packed into this book it is hard not to learn something.
You can buy the book here from Pen and Sword books.
Please note I was not paid to write this review but was sent a review copy of the book. All comments are my own, and the publishers have not amended the review in any way.
< BACK