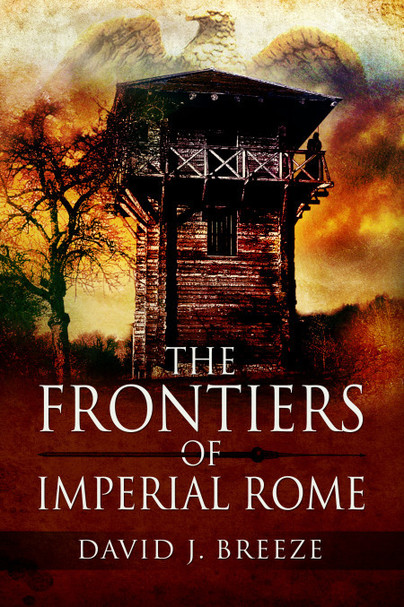 This covers looks at the actual outer reaches of the Roman Empire and helps us to define the frontiers of Empire. It still staggers me how vast the Roman Empire was.
Living in East Kent, we are surrounded by Roman footprints, Canterbury, Reculver and Richborough…
But what about right out there on the edge of empire? This book not only covers the structures but also includes the impact these frontiers had on the local civilian population and how the frontiers were run by the Roman military.
It shows us how the frontiers were made or used natural landmarks to construct the border.
Dr Breeze also asks what was the purpose of frontiers, to keep people in , or to keep people out? I had not thought about that before and it seems there still needs to be some work doing here.
You can buy this book from Pen and Sword Books.
Please note I was not paid to write this review but was sent a review copy of the book. All comments are my own, and the publishers have not amended the review in any way.