East Kent to get rare chance to experience the Indian Art of War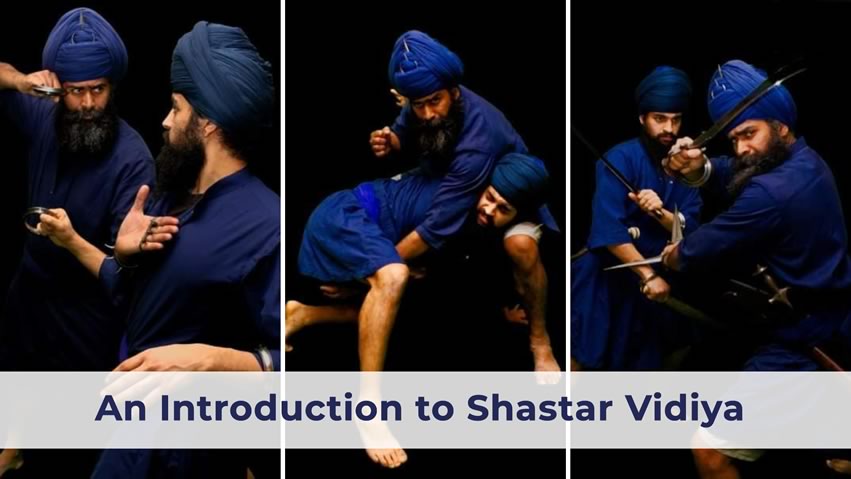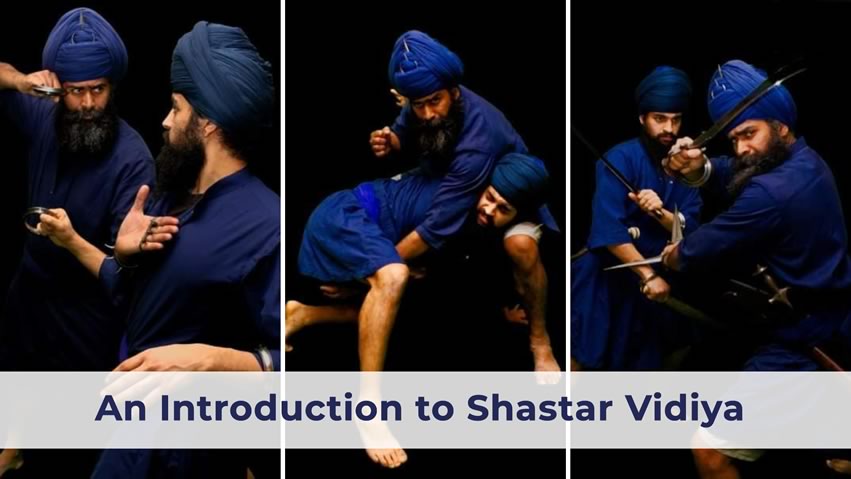 KDF Broadstairs are proud to announce that Gurdev (Grandmaster) Nidar Singh is coming to East Kent on the 6th July 2019 to run a one-day introductory workshop on the Art of Indian Martial Arts – Shastar Vidiya.
The workshop held at St George's School Broadstairs will be an overview of some of the martial art techniques and weaponry used by Indians on and off the battlefield for the last 500 years.
Jason Hulott, Coach at KDF Broadstairs, says: "There has been an increasing resurgence of people studying and bringing these ancient martial arts back to life. Having someone that teaches this around the world and has access to the deep workings of the system coming to Kent is great for those with a keen interest in martial arts or those with a love of history.
"While we train in European and Japanese martial arts, there are a number of parallels with all martial systems, and we welcome anyone that would like to come and take a look at this system of combat".
Tickets are on sale now at £30 for the day – we recommend booking in advance to avoid disappointment.
To find out more information or to pay via Paypal, visit: https://www.facebook.com/events/2245810292347775/
About KDF Broadstairs
KDF Broadstairs was born out of a desire to study medieval martial arts. Our focus is to emulate the techniques that are provided in the Manuscripts and use them as they were used in the Middle Ages. While our focus is on German longsword techniques, we also practice a range of other weapons at either Workshops or extended training sessions. Read more about us here: https://medievalswordschool.co.uk
About Shastar Vidiya
The term 'Shastar Vidiya' is transliterated as 'shastar' – weapon or more specifically edged weapons, and 'vidiya' – science. Hence Shastar Vidiya translates as 'the science of weapons'. You can read more about Shastar Vidiya and Gurdev Nidar Singh here: https://www.shastarvidiya.org/index.html
< BACK