Combat Lightsabers
While I know this is not medieval in nature, there are plans in March 2020, to start offering Lightsaber combat training. If this is something of interest, then this post is for you.
There are a few places to get these sabers at present but we were very kindly gifted a second ex demo lightsaber by black armoury so I am suggesting people by their sabers here:
https://www.blackarmoury.com/en/lightsabres/635-8535-sabre-laser-saber-shogun.html#/couleurs-rouge
They have three colour choices right now so choose wisely…
They are very well priced with the exchange rate and quick delivery for in stock items.  The shogun saber is pretty bomb proof.  It comes with light but no sound.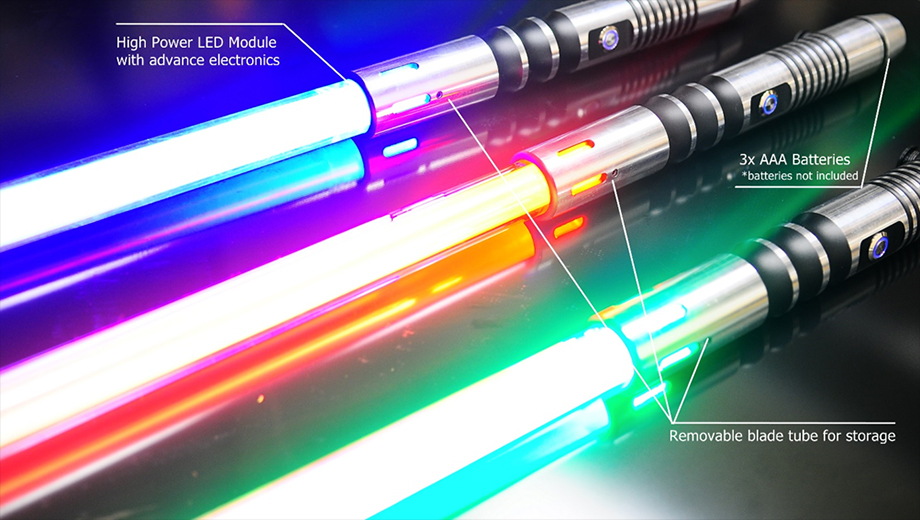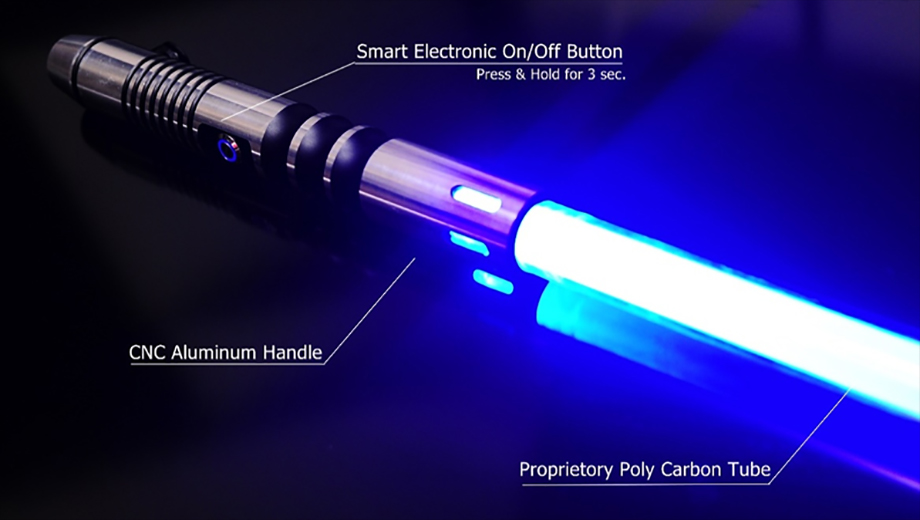 Having research a few places over Christmas, sound and effect light sabers are available. But like swords can run in to a lot of money.  Cheap sabers again, like cheap swords, will be okay for wall hanging.  
I have seen a few ads on Facebook of copied video using combat lightsabers, but the ones being sold for under £50 will probably break quickly.
2020 is going to be fun….
< BACK