Bosworth – The Archaeology of the Battlefield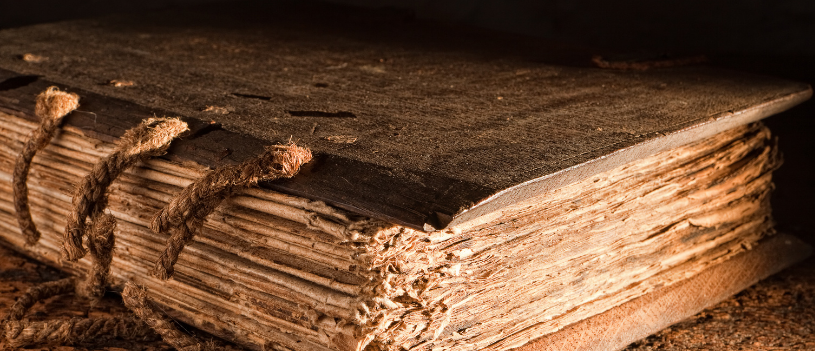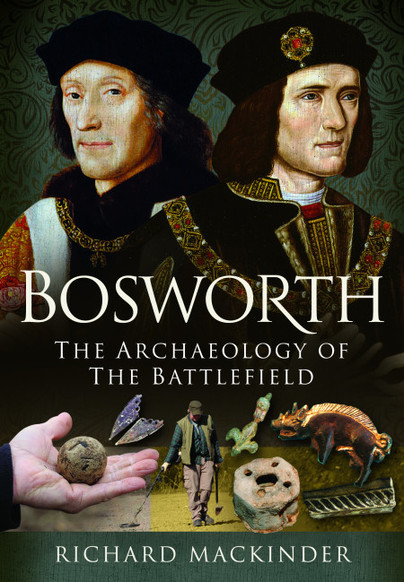 A big gap in my knowledge around the medieval period is the War of the Roses. Studying German medieval combat means I don't get to worry about the medieval Game of Thrones that happens during the 15th century in England. That said recently, it has become a point of interest. So I jumped at the chance to review this book.
Firstly, this is one of those full colour glossy books that Pen and Sword have recently started to send me. These are great. As much as I like reading, it is great to get to look on pictures and images to break up walls of text.
While this book focuses on the archaeology of the battlefield and shares a large number of finds from the site, the book also covers the history really well. Well it does for me.
The book includes a self tour of the site, and provides a walking trail with key elements highlighted on route. I think that is worth the price of the book in and of itself if you are interested in the period and walking the battlefield.
Said to be one of the key battles in English history, this book does go a long way to explain the battle and its current battlefield archaeology.
This could also be useful for any wargammers looking to recreate the battle or parts of the battle.
You can buy the book here from Pen and Sword books.
Please note I was not paid to write this review but was sent a review copy of the book. All comments are my own, and the publishers have not amended the review in any way.
< BACK