Bletchley Park's Secret Source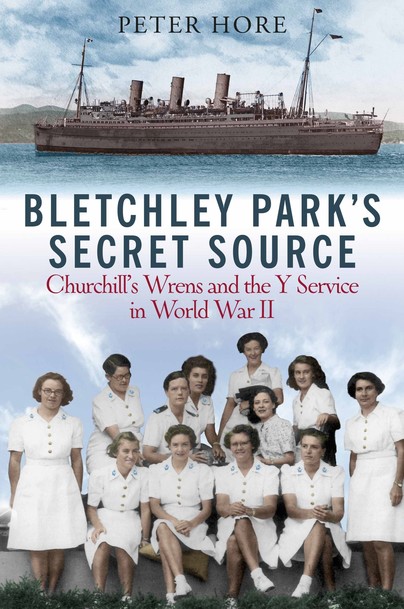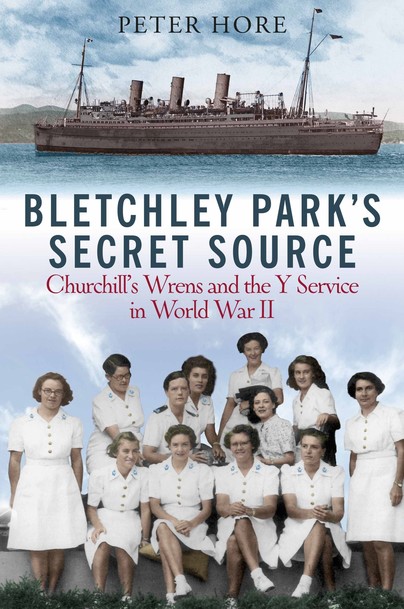 Churchill's Wrens and the Y Service in World War II.
There seems to be a huge uplift in books written about sneaky beaky activities from World War 2. This is a book isn't written about code breaking station at Bletchley Park which has already been made famous by a number of films and books.
But this book answers a different question. Where on earth did code breaking stations get the messages in the first place?
The answer is the Y Service.
Hundreds of wireless operators, many of them who were civilians, listened to German, Italian and Japanese radio networks and meticulously logged everything they heard. Some messages were then used tactically but most were sent on to Station X – Bletchley Park – where they were deciphered, translated and consolidated to build a comprehensive overview of the enemy's movements and intentions.
The author focuses on the Women's Royal Naval Service who became members of the Y Service and sheds light on the impact these wireless operators had on the outcome of battles and helped find the Bismarck and countless other actions.
Having read mainly about the combat elements of war, these intelligence gathering activities were clearly vital to the war effort. It is a shame, it is only know we are hearing more and more stories about the activities of these women.
It is a great engaging read and shows the length they went to in order to intercept signals and messages. It really does highlight stuff we don't just think about.
You can buy the book here from Pen and Sword books.
Please note I was not paid to write this review but was sent a review copy of the book. All comments are my own, and the publishers have not amended the review in any way.
< BACK