Attila the Hun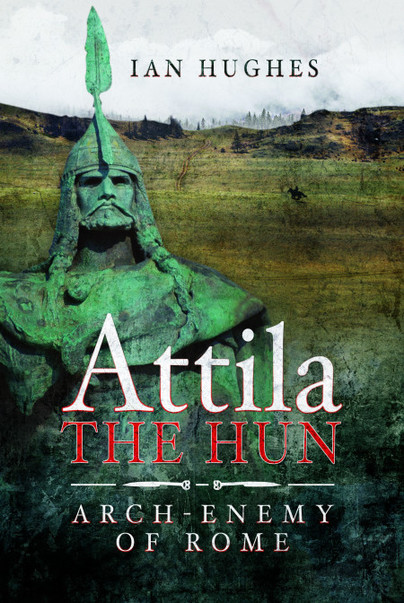 Attila the Hun doesn't really need that much of an introduction. We all have some vague notion of how he was. Roman botherer supreme, he became king of Hunnic Empire in 434 and then spent the next 20 years attacking both the Eastern and Western Roman Empires.
The first section of the book is for me the most interesting as I thought the Huns were Germanic – but apparently they are from much further East. The book also talks about the nomadic society of the Hun.
It was this nomadic horseback lifestyle that made the Hun far superior to anything the Roman or Gothic cavalry had encountered before. According to the book, the early encounters, the romans didn't even know who the hun were.
There is an interesting photo section with pictures of some of the weaponry and shows the Hun bow and swords they used ( the sword looks like a cossack sabre – just saying).
I love all the fragments of meeting notes and documents that are peppered throughout the book. This gives you more of a first hand account of who the Hun were treated and how anxious the romans were about Attila.
I found this a really, really good read and I now have a better understanding of who he was and this period of time. Combined with my recent read of the Battle of Cataluanian Fields – I have a much better understanding and it is quote staggering to think he could have made it all the way to the Atlantic coast.
Personally, I think Ian Hughes has done a great job with this book and one that will stay on my bookcase.
You can buy this book from Pen and Sword Books
Please note I was not paid to write this review but was sent a review copy of the book. All comments are my own, and the publishers have not amended the review in any way.
< BACK