Anna Komnene and the Alexiad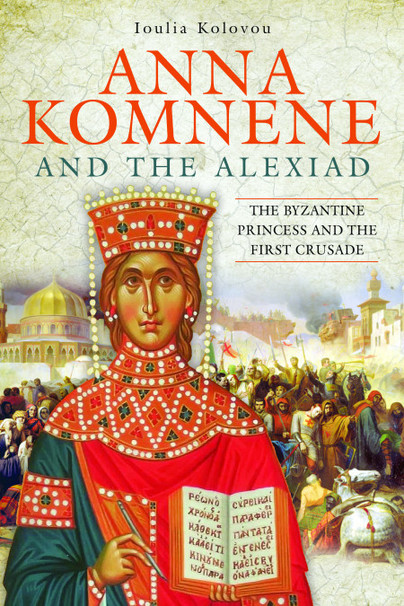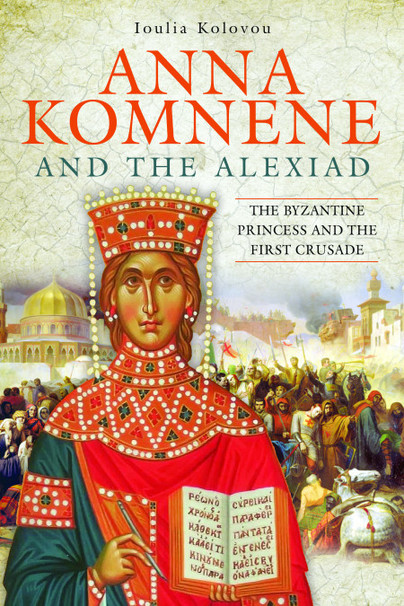 The Byzantine Princess and the First Crusade
Anna Komnene is one of the most curious figures in the history of an intriguing empire. A woman of extraordinary education and intellect, she was the only Byzantine female historian and one of the first and foremost historians in medieval Europe. Yet few people seem to know of her and her extraordinary story, I certainly didn't.
Her greatest legacy is that she composed the Alexiad, the history of the First Crusade and the Byzantine Emperor, Alexios I Komnenos (1081-1118), her father.
I enjoy books about female historical figures as you rarely see them getting this much focus. Especially around this period in history.
One strange comment I know, but I actually really liked the font size in this version of the book (Must be getting old). It was much easier to read. Some of the bigger books I have read recently have smaller fonts and the text is much harder to read.
The family tree and timelines are great to put her life into context of what was happening in the Byzantine Empire. The quotes from the Alexiad were also intriguing.
A really great and accessible read, lots of detail and would highly recommend for anyone interested in this period of history. I had read another book on the Komnene dynasty but that was more focussed on the men. This fills the gap in that history.
You can buy the book here from Pen and Sword books.
Please note I was not paid to write this review but was sent a review copy of the book. All comments are my own, and the publishers have not amended the review in any way.
< BACK